I'm starting out my blog by talking about how long the summertime was when I was little. We would gallop through the fields on our farm and head out as a family to country festivals where I grew up. We climbed trees and monkey bars, ran through sprinklers and played until dusk. Summer is about adventure and freedom and day dreaming. These days I feel fortunate to be able to perform for a living as a travelling ventriloquist with two puppets with a lot of energy and my stage manager Trish. Trish often remarks that the noise level of two talkative puppets and myself who have a hard time sitting still is often um…interesting to her as a driver. It's pretty exciting when you're a puppet who gets to perform and meet thousands of new friends every summer. Oh, those puppets!
Check out our schedule and please join us!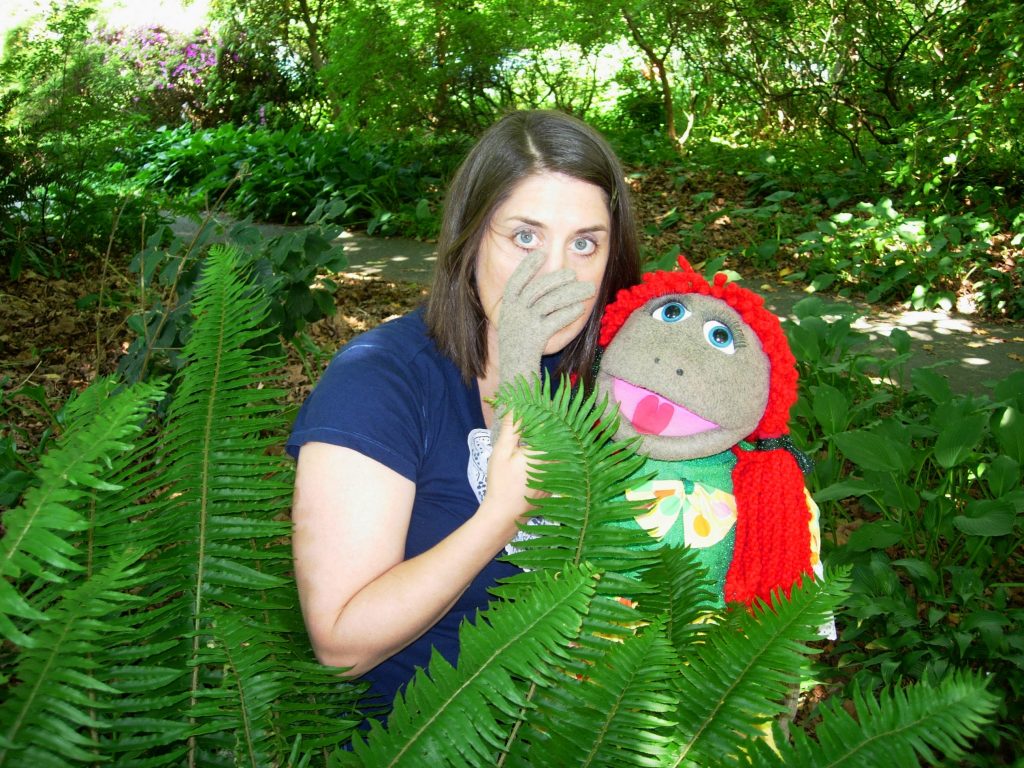 Me, Myself & I with Kellie Haines ArtStarts
ArtStarts Free Performances for Families
Saturday, July 29, 2017 at 11am & 1pm at the ArtStarts Gallery, 808 Richards St, Vancouver
Sunday, July 30, 2017 at 11am & 1pm at River Market at Westminster Quay, 810 Quayside Drive, New Westminster
Ventriloquist Kellie Haines sings new songs from her most recent album, The Story of Me, Myself & I, with Magrau the tricky bird and Kamilla the curious frog. This hilarious show is inspired by Kellie's childhood and blends musical numbers with fast-paced ventriloquism comedy. Join Kellie and her colourful friends in this fun and interactive show that highlights that being different isn't only okay… it's extraordinary! All ages.

Penticton Peach Festival Home Hardware Kid's Zone
Wednesday, August 9 at 9:15 – 10am
Thursday, August 10 at 10:30 – 11:15am
Friday, August 11 at 9:15 – 10am
We are back for our third year with the summer reading tour with the Fraser Valley Reading Clubs!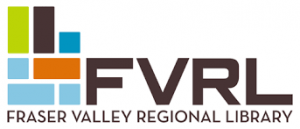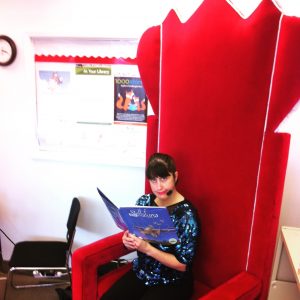 Performance Locations and Time
Aug 14 @ 11am – 11:45am – Langley City Centre Library
Aug 14 @ 3pm – 3:45pm – Sardis Library in Chilliwack
Aug 15 @ 10:30am – 11:15am – Muriel Arnason Library
Aug 15 @ 2pm – 2:45pm – Aldergrove Library
Aug 16 @ 11am – 11:45am – White Rock Library
Aug 16 @ 2pm – 2:45pm – George Mackie Library (North Delta)
Aug 17 @ 11am – 11:45am – Ladner Pioneer Library
Aug 17 @ 2pm – 2:45pm – Tsawwassen Library
Aug 18 @ 11am – 11:45am – Abbotsform Community Library
Aug 18 @ 2pm – 2:45pm – Murrayville Library (Langley)
Aug 19 @ 2pm -2:45pm – Walnut Grove Library
Aug 21 @ 11am – 11:45am – Maple Ridge Library
Aug 21 @ 2pm – 2:45pm – Terry Fox Library
Aug 22 @ 11am – 11:45am – Yarrow Library
Aug 22 @ 2pm – 2:45pm – Hope Library
Aug 23 @ 11am, – 11:45am – Chilliwack Library
Aug 23 @ 6:30pm – 7:15pm – Pitt Meadows Library
Aug 24 @ 11am – 11:45am – Clearbrook Library
Aug 24 @ 2pm – 2:45pm – Brookswood Library in Langley
Aug 25 @ 11am – 11:45am – Mission Library
Aug 25 @ 2pm – 2:45pm – Agassiz Library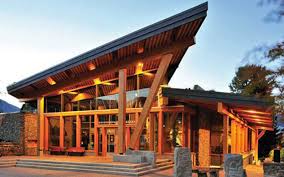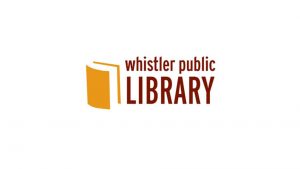 Aug 27 @ 10am – 11am we will be celebrating at Whistler Public Library for their 31st birthday party and the wrap-up of Summer Reading Club!
Library Birthday Party with Ventriloquist Kellie Haines

Armstrong's Interior Provincial Exhibition on The Kid's World Stage
Aug 30 @ 1:30 and 4pm
Aug 31 @ 2pm and 4:30pm
Sept 1 @ 1:30 and 6:15pm
Sept 2 @ 12:30pm and 5pm
Sept 3 @ 12:30pm and 4:45pm
There are lots of other shows too coming soon for the Fall!
Please go to the link www.kelliehaines.com and join our newsletter so that we can send you personal invites, photos and more…Come introduce yourself!
See you this Summer and thank-you for your positive energy you send us on social media and in person.
Cheers
Kellie